Contact us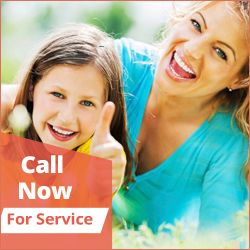 For all air duct care and maintenance requirements, Air Duct Cleaning Beverly Hills is the one to beat. We have combined skills and talent that we nurture throughout the years, for total customer satisfaction. Call us now for all your air duct troubles and we will be happy to help.
Air Duct Cleaning Beverly Hills is the leading provider of quality air duct cleaning in California. Our years of wide-ranging knowledge in air ducts and how to maintain them have given us the opportunity to become the preferred partner by many clients in the area. Contact us today and get your units evaluated and serviced, for less.
Dirty surfaces, unpleasant odor and allergies are just some of the problems caused by contaminated ventilation systems. Use our air duct cleaning services to ensure that the indoor air quality in your house is always high. All contaminants from dust to pollen and mold are fully removed by our experienced technicians with the use of powerful equipment and potent products. Count on us to fix and even to replace air ducts to give you the best possible results. For making the HVAC system even more efficient, we can readily clean the condenser units as well. You will receive a fully comprehensive solution from our company.
Call us now: 310-359-6368