Insulation Services
Back To Our Services
If you work in an office environment, the temperature maintained within the building can be a vital factor for productivity. In an ideal situation, the temperature should be steady and at a pleasant compromise between hot and cold. Air conditioning and ventilation tools are direct ways to control indoor conditions, but correct floor and wall insulation can prove to be incredibly effective as well.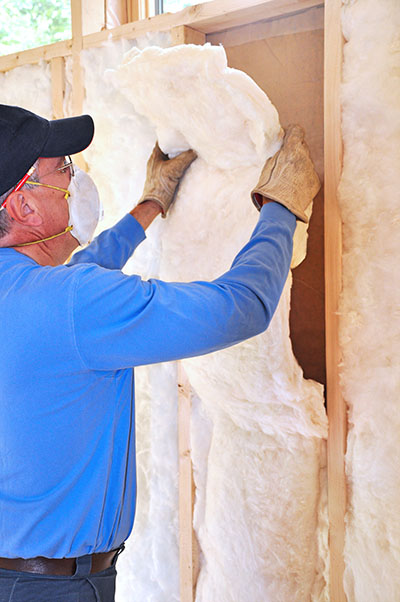 Why is Insulation Important?
If you don't have sufficient insulation, your home or office building could be letting masses of wasted heat slip through its walls. During the colder seasons, this heat could be retained to help lower the energy bills and the environmental impact created on a daily basis. With regards to businesses, many commercial properties will frequently be used to host important customers and prospective clients. The more your enterprise relies on returning customers, the more important it can be to equip an establishment with a comfortable, well-insulated environment.
Professional Insulation Services
If you think your heating and energy bills are higher than they should be and want to find out if they can be lowered, Air Duct Cleaning Beverly Hills can provide expert advice and installation services. Whether you have old insulation that needs removal, none at all or are looking for expert maintenance services, you can rest assured you are well-covered. By investing in an insulated home or office you can be sure that your living and working conditions will change for the better, that you will experience a save in costs and that you will get a good start into the widely disputed environmental responsibility matter.
Get Started With Insulation
Are you convinced of the benefits that insulation can bring to your home or office? Then it's time to take action and get started with this highly acclaimed temperature conservation solution. Get in touch with Air Duct Cleaning Beverly Hills for the best local service.